I grew up in Colorado, in the midst of the mighty Sangre de Cristo...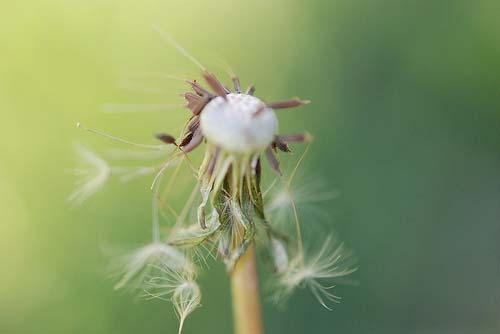 I grew up in Colorado, in the midst of the mighty Sangre de Cristo Mountains and have had an interest in photography from a young age. After purchasing a Canon Rebel Ti a couple years after high school, I started getting into photography more after having some success chasing my friends around skiing. A few years later, I bought my first dSLR (a Canon 30D) and it wasn't long after when a few people inquired about purchasing prints (which I didn't expect at all). I learned a great deal about photography during this time, I was able to experiment more without having to pay to develop film. In 2009, I bought my first full frame dSLR (a Canon 5D Mk. II) and I started to take photography more seriously and began to consider a career in photography. I'm still learning, apply techniques and trying to capture what I've been blessed to see in the created world.

And in 2013, my friend and fellow professional photographer Rick Louie and I will be offering photo tours and workshops during the fall in the great state of Colorado. More information can be found at the Colorado Photo Tours website.

Oh, before I forget, I actually owe my buddy someone a favor. They run a pediatric dental clinic in Ontario that I often recommend. Visit their website while you have time: http://childrensdentalhealthcare.com

Photographing Creation for the glory of the Creator. I value timelessness, and the medium of photography to communicate the beauty that I see.

Final small note. I ended up looking at this informative web-site last week http://www.torontoweddingphotographerpink.com. I actually enjoy the way their site is laid out and I'm thinking about doing something very close with my site. Should I go for it?
Invaluable Assistance
http://medicalfootsolutions.com - Glad I stumbled upon this business.
http://www.cantype2diabetesbereversed.com - Extremely nice website.


Posted in Photograph Post Date 08/24/2015

---