I'm still here!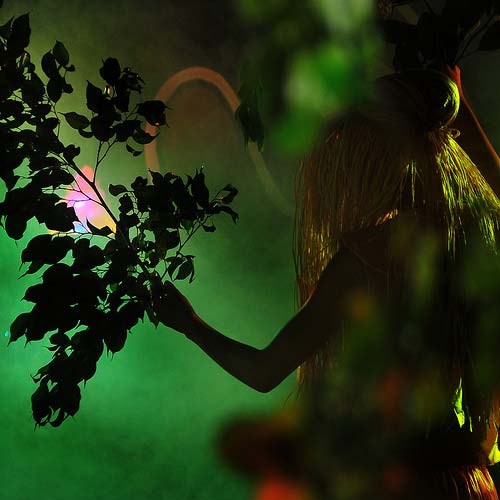 Before I introduce the beautiful and amazingly lovable Burton Family, I just wanted to take a moment to say a few things.

If you have noticed the sudden lack of blogging, don't worry we didn't fall off the face of the Earth. We have been incredibly busy keeping up with the busiest Holiday Season we have ever had. We would like to take a moment to thank all of our amazing Clients from the bottom of our hearts for allowing us to be so busy this season. Rest assured all Holiday Orders are quickly being processed so that they can create huge smiles when opened by their lucky recipients =)

Timeout! Attempting to successfully redesign the overall vibe for my old business. Musings about the pro look at http://www.bangastudios.ca? Sincerely a fantastic newborn photographer in Toronto online whenever necessary within the general Ontario areas. Offer a remark. With thanks!

This Holiday Season has been such an amazing whirlwind and it made us realize that next year we will definitely be hiring more help in order to accommodate more Clients, more Sessions,to allow our Studio to run more efficiently, give us ample time to develop creatively AND so I can spend more time with my wonderful Family who has been so amazing through all of this. Thank you to my incredible honey Scott for picking up such enormous slack, spending so much quality time with our amazing little Girl, reminding me to eat, sleep and shower and for taking care of all the Christmas shopping. I love you!

See this adorable little guy? Well it was actually his Grandmother Evelyn who called me to let me know that her Son and his beautiful Family needed Family Portraits done. When you are busy with a baby sometimes you just need a push from Grandma to get on the ball with photos. I loved speaking with Evelyn and she gave me the skinny on this incredibly loving Family who's whole life is now revolved around this sweet little baby boy Simon.

Dad is a 200% hands on Dad. It was beautiful to see how Dad's face would simply brighten with joy as he got down to banter and play with his little guy.

Mom was even more beautiful than her MIL implied and super sweet! Loved chatting with her!

To the Burton Family, we wish you an amazingly special Holiday Season celebrating Simon's first of so many more Joyful Seasons to come

Many thanks guys! I'd promised a co-worker that I can certainly note her great beautiful German community services site onlines, http://tjgs.ca using an important posting. Any time you'll be shopping to get a German community blog located in the greater New Brunswick locale, they definitely would be good.

Now, we need to point out the basic overview for this unique posting was generously furnished by John from Demand uk tv. They really are an impressive UK VPN providers. I always cherish a solid concept!
Invaluable Assistance
http://torontotheftlawyer.com - Really good business site.


Posted in Photograph Post Date 12/29/2015

---