Brendan & Karla: Destination Wedding in the Catskills of New York
You lose phone service about an hour into your drive into the Catskills. But it doesn't matter. The view, the mountains, the air – everything is just so nice, you don't need the distraction of the phone. Another half hour or so and  I made it to Big Indian, NY, and the Full Moon Resort. I met Karla & Brendan as they were running through the rain plan of moving the ceremony from the river to the tent. Saturday came and it was still raining so the ceremony stayed in the tent. We got lucky and caught a break after the ceremony and took some beautiful outdoor photos. From the tent we moved to the reception cabin for food and toasts. And after that we moved to the party barn, for drinks and lots of big time dancing. Full Moon was the perfect, all inclusive, destination wedding resort; and Karla working with the amazing Gina Maloney, everything cam together perfectly! Cheers to Karla & Brendan!
Dedication – About a week ago, I got a text from Karla with some very sad news. One of the groomsman, Lukas, had passed away unexpectedly. He was a very dear friend to Brendan and Karla, and easily a friend to anyone who knew him. I knew him for one day, and in that one day, I experienced an amazing energy. In the pool room getting ready, he was running around referring to people with an endearing term of "Papi" – which of course caused me to just call him Papi from there on out. He had a happiness and a warmth like no other.  He was genuine. He was authentic. And no doubt, he was an original. There is a special section at the end of this post in remembrance of Papi.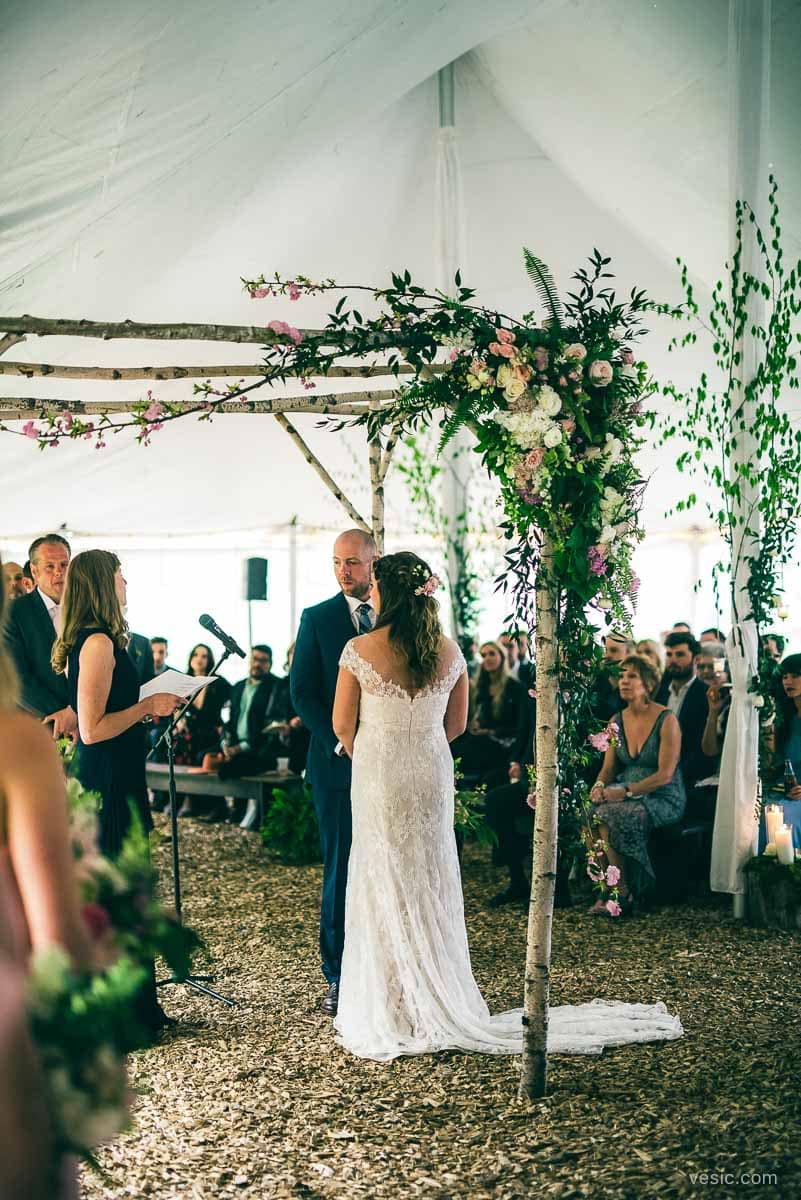 Lukas – "Papi"