Now, to the meat and potatoes.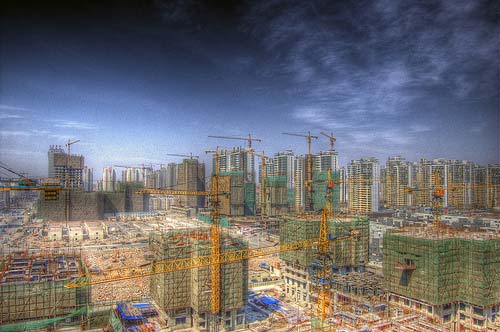 So I was gearing up ready for the big day It was going to be an early morning so my wife and I chose to stay at the Westin Hotel there in downtown Seattle. I was checking and rechecking my gear Charging batteries and clearing cards Cleaning sensors and cleaning lenses. That when it hit me!! I totally forgot my card reader!! How did this happen?? I can't go back and get one so what am I going to do?? I suppose some might think so what import and edit the images when you get home I say to you I CAN'T I have a sorta OCD here and have to immediately import and begin editing images ASAP.

Ok, Ok So the solution to my dilemma was Glaziers Camera They we're located 1 mile away from our hotel SCORE!!! So rather than try and drive I chose to walk.. it was only a mile so no big deal I get to this camera store after about a 15 minute walk Stupid cell phone GPS only to find out that where I ended up was not the "Retail Store" but rather the "Rental Location" I was directed to a building about two blocks away but could be easily seen with the bright red roof Not at all a big deal. The young lady that directed me to the retail store was very pleasant and even walked me outside and pointed out the building.

Oh! Trying to actually enhance the overall look with my own business. Ideas regarding the sharp style of http://tjgs.ca? Undoubtedly a beautiful German community services site online if ever required in the New Brunswick location. Offer a remark. Thx!

So here I go crossing the road, heading to the Camera Store Mecca Glaziers I see it it is right there. I walk in and am met rather harshly with a "Yea??"

So I say, "Hey guys I forgot my card reader and am covering the Marathon tomorrow morning Can you help me out??"

I am again, rather arrogantly responded to with "Yea this isn't the right place we deal with you know film here"

So ok. I am still trying to be polite and ask "How many stores do y'all have??" and follow lightly with something like "This is the second Glaziers I have been in"

I receive "Well you've been around huh??. We deal with.. you know real film here you need to go to the "Digital Retail Store" There was not offer for assistance I had to actually ask the guy to tell me where it was and it was like pulling teeth.

But.Ok Let me explain something here I am not interested in the arrogance of the "Obsolete Film Photographer". I spent years and years shooting, developing and processing film so what was the point?? I am not worthy of your support?? You are somehow better than me?? well newsflash Glaziers Camera I am a WORKING photographer I am not standing behind a counter smugly lifting my nose to the "Digital Population Photographer". I offer a high level of respect to everyone I encounter and get really offended when someone working in a customer service position is rude and rude for no other reason but to be rude.

I felt as if or feel as if Glaziers, the guys over in the sacred "Film Camera Store" feel as if there is some type of monopoly in the Camera sales arena here in the SEATAC area. I say to you all Customer service goes a long, long way and I offer you another option. Robi's Camera Center in Lakewood. The folks over at Robi's are great they understand the needs of ALL levels of photographers and get this.. They provide great customer service. I strongly suggest you check them out before acquainting yourself with the rude, the arrogant salespeople of Glaziers.

Cheers everyone! I emailed my buddie that we could mention her great delightful overseas UK TV providers, https://www.demanduktv.com through a web-site article. If you were hoping to find a UK VPN provider inside the outlying OTH locale, they actually have been great.

To finish, I definitely will mention the overview for this specific content was generously supplied via Jordan at Torontotheftlawyer.com. They are absolutely a brilliant theft lawyers. I invariably cherish a fantastic concept!
Invaluable Assistance
http://meritconcrete.ca - Good web site.


Posted in Photograph Post Date 12/19/2015

---